Yacht Branding
Katie developed many concepts for crew gear for this RP 60 sailboat. This is just one example of many.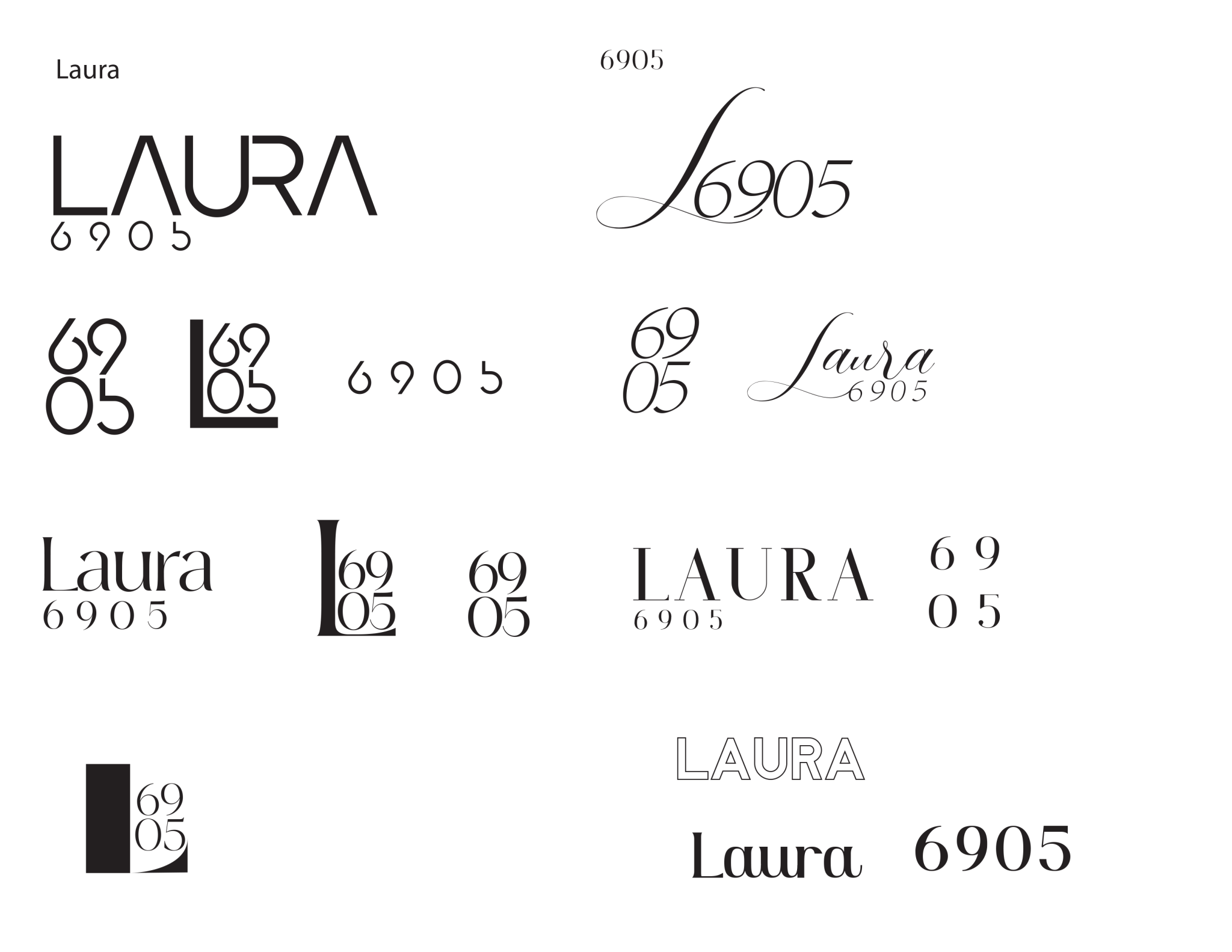 Blue Rocks Catering
KCC worked with Blue Rocks to create a promotional brochure for this popular wedding and special event caterer in Newport, RI. Together we developed a folder model, and drafted and edited copy, including pop-out testimonials, and added stepped inserts for sample event menu options.
Providence Perfume
KCC designed and developed packaging for a small, boutique perfume company. We incorporated a stark white theme with foil overlays to create brand consistency, and different box sizes and a splash of color to delineate each separate product line.